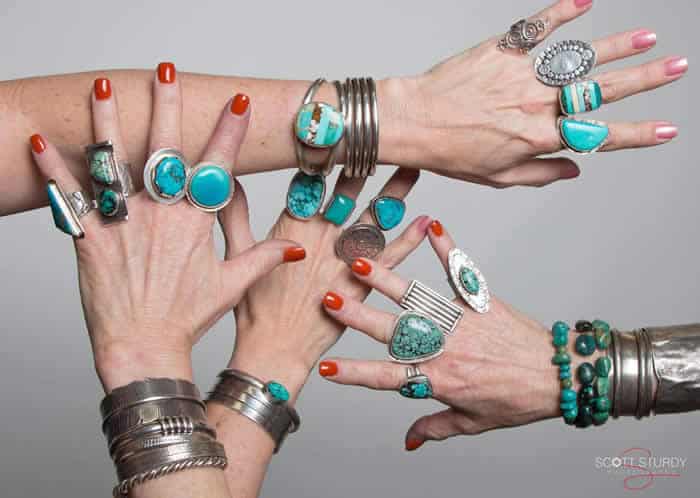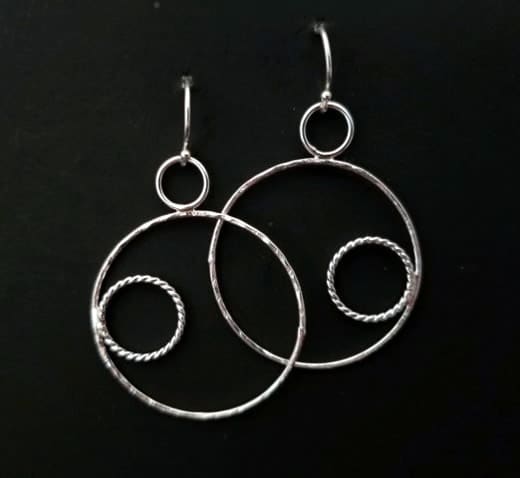 THE ART OF WHAT WE DO
Visual Storytellers
testimonials
What People Are Saying
I always enjoy coming to jewelry class. Sherri has an amazing energy that completely inspires you. It is a place to recalibrate, rejuvenate and create beautiful jewelry, no matter what your skill level.
I have been fortunate to watch Studio3 grow.  Each year my appreciation for Sherri and her gift of Studio3 expands.  Studio3 is my sanctuary; a place for nurturing, sharing and encouragement.
Studio3 is a gem. Sherri is a patient and knowledgeable teacher. She and the other artists there inspire and motivate you to find the artist that lives within each of us.