About
30+ Years in Jewelry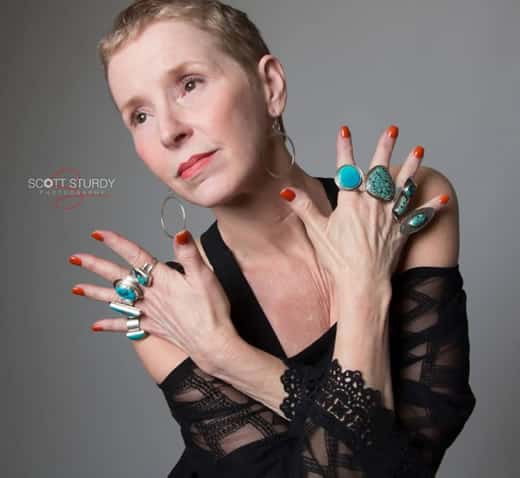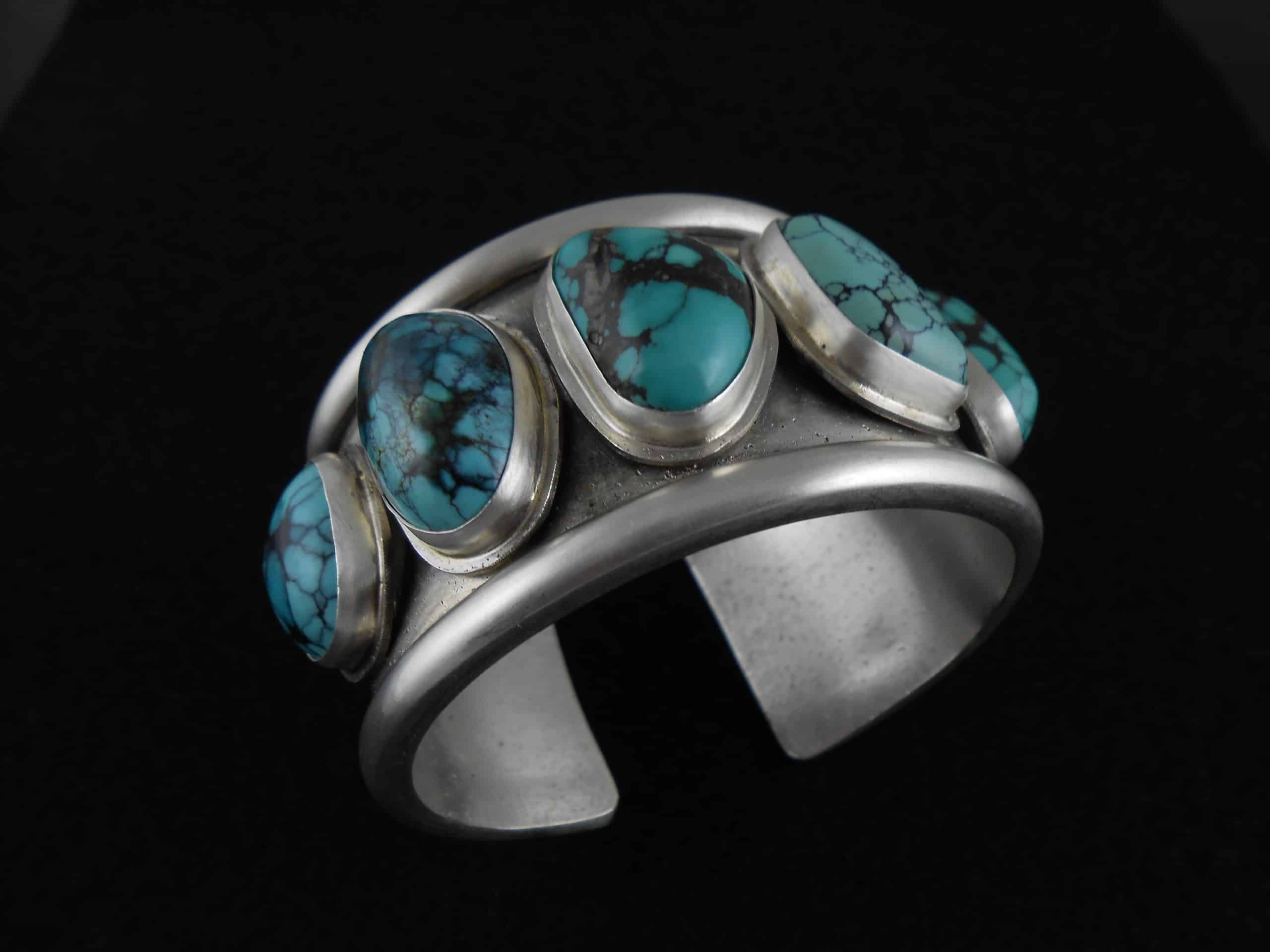 Working together in a sanctuary of collaborative creative energy, shared space, experience and loving encouragement . . . that's what Studio3 is all about!  -Donna Koger, student
Sherri Burch began creating jewelry at age 24. Over 34 years later, she is still as passionate about the art of jewelry making as she was when she first began. Keeping the art alive means more to her than just making jewelry; it means inspiring and teaching others this ancient craft while remembering that true creativity is a soulful act. It is her goal to help her students expand beyond the actual art, to a place of spontaneity, curiosity and community.
Sherri has continuously shared her skills and love of this art by teaching at both Haywood Community College, Tryon Arts & Crafts School and in her own private schools for over 20 years. Creating Studio3 where others can learn and come together to co-create is something she considers to be an honor.
Studio3 is located in Canton, North Carolina- in the midst of the beautiful Smokey Mountains and approximately 20 miles west of Asheville.
Studio3 offers classes for beginners and experienced jewelry artists, along with innovative workshops for those who just want to have a creative experience or learn a specific skill without the commitment of a longer learning process.
I want my students to experience the joys of the creative imagination, the grounding of community, the energy of the soul and the process of a deepening awareness. That is what art can offer and I am forever grateful in being a conduit for the journey. –Sherri Burch