Creative Healing
a safe place for expression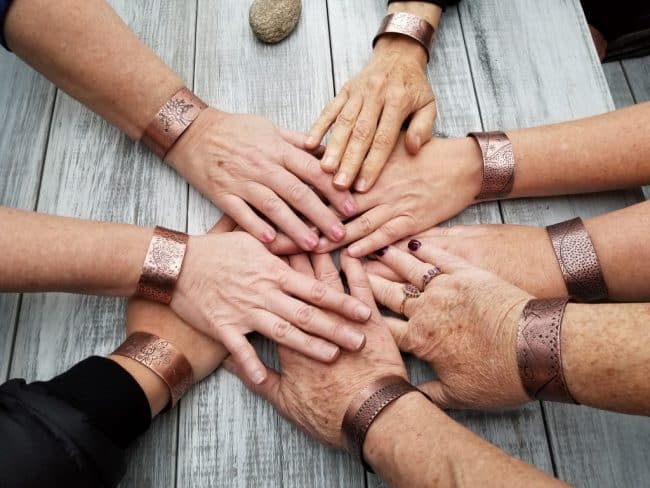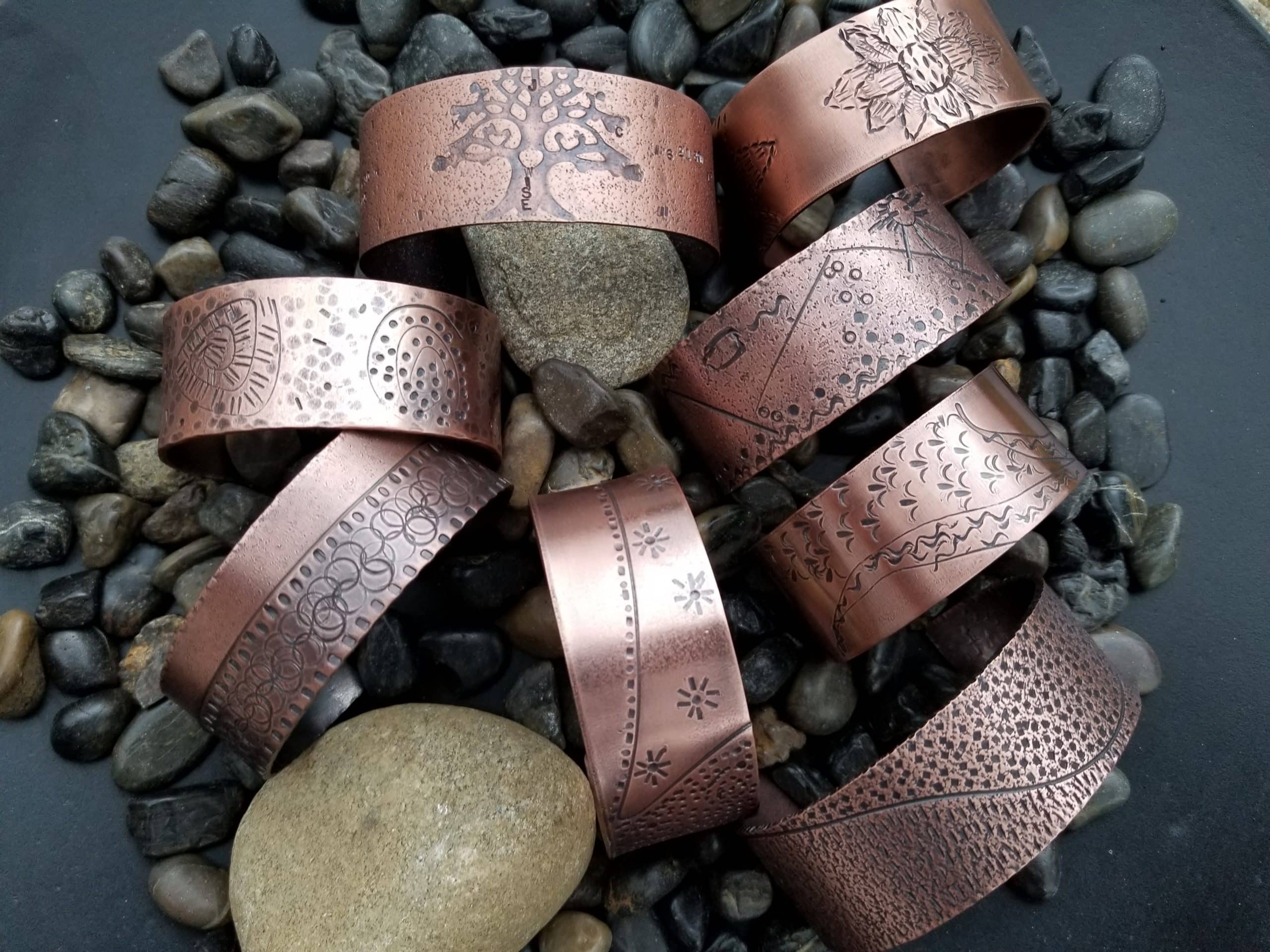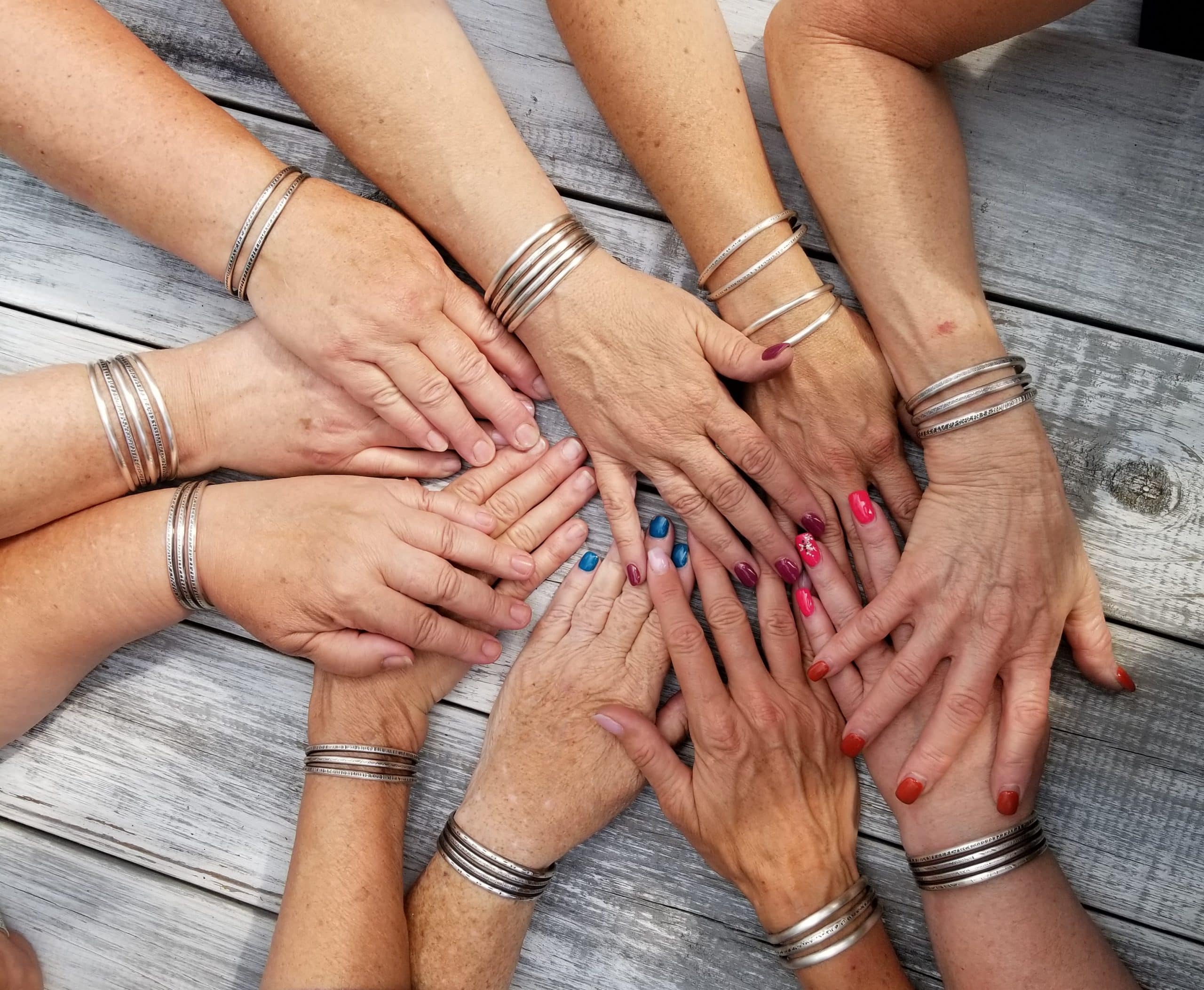 Creative Healing Workshops
Studies show that art relieves anxiety, depression and stress and serves as a modality for self-understanding, personal change and emotional transformation. This is especially true for those who have experienced the loss of a loved one. The workshops we provide will provide a safe space for expression and support for healing.
All workshops are FREE and open to anyone who is searching for ways to handle grief – you are not alone.
---
Sherri Burch owns and operates Studio3 in Canton. She has been silversmithing for 34+ years and has taught jewelry arts for 24+ years. She is a Certified Drug & Alcohol Counselor, Qualified Mental Health Professional and Registered Yoga Teacher.
Spring 2023
April 29, 2023
10:00am – 5:00pm
Lunch is provided!
"Embraceable You" will bring caregivers together to support each other while creating a bracelet around their experience as a caregiver. They will be free to express everything from frustration to love, to letting go. Each participant will leave the class with a bracelet to wear as a reminder to embrace and love themselves as they continue their journey as a caregiver.
Winter 2023
November 18, 2023
10:00am – 5:00pm
Lunch is provided!
"The Keys to My Heart" will allow individuals to unlock their grief. Each participant will create a key chain memento as a reminder that grief is love with nowhere to go. Just like we don't want to lose our keys, we don't want to lose our memories of someone we have loved and lost. The special memento can serve as a key reminder of the love that never goes away.