Open Studio
sharing the love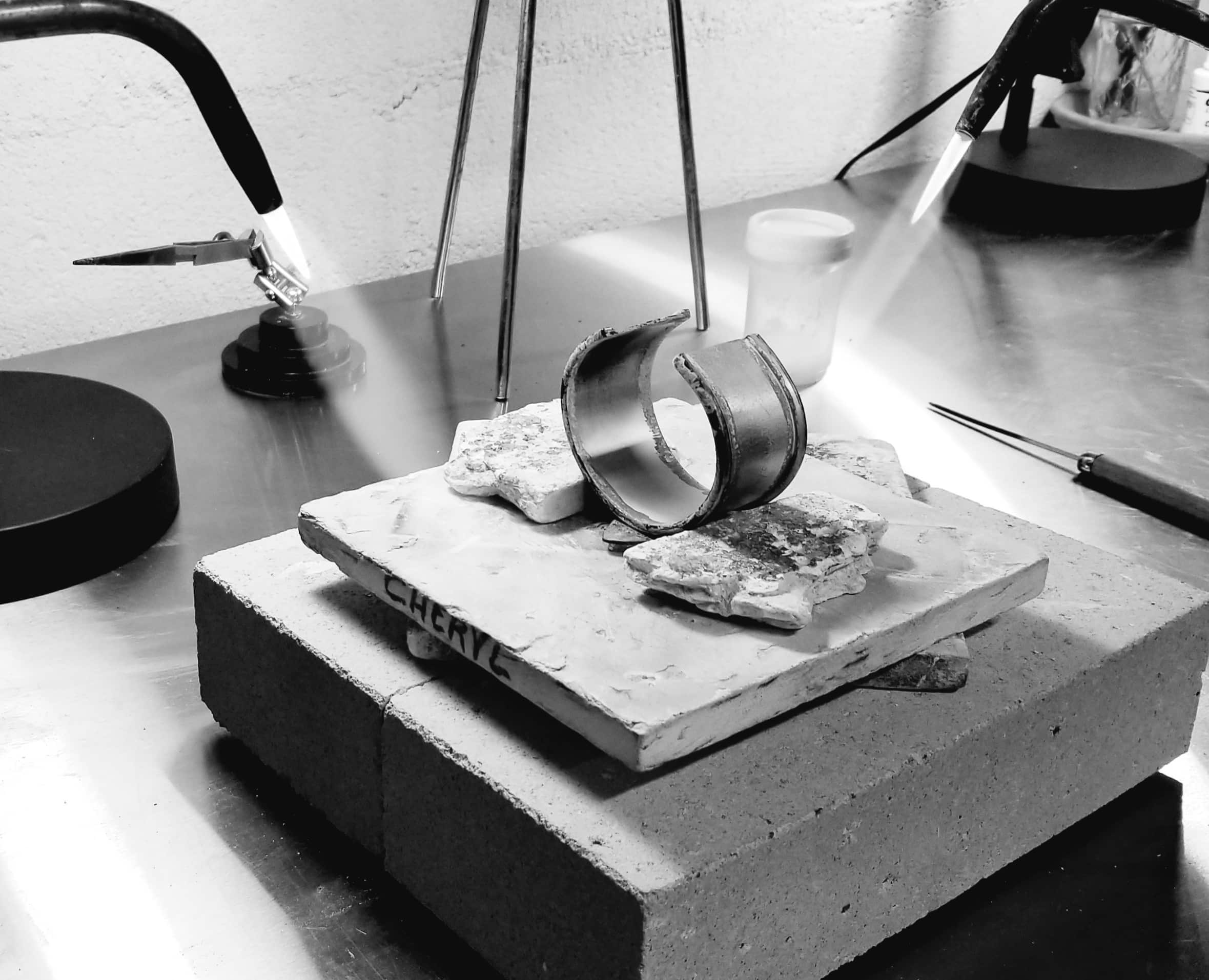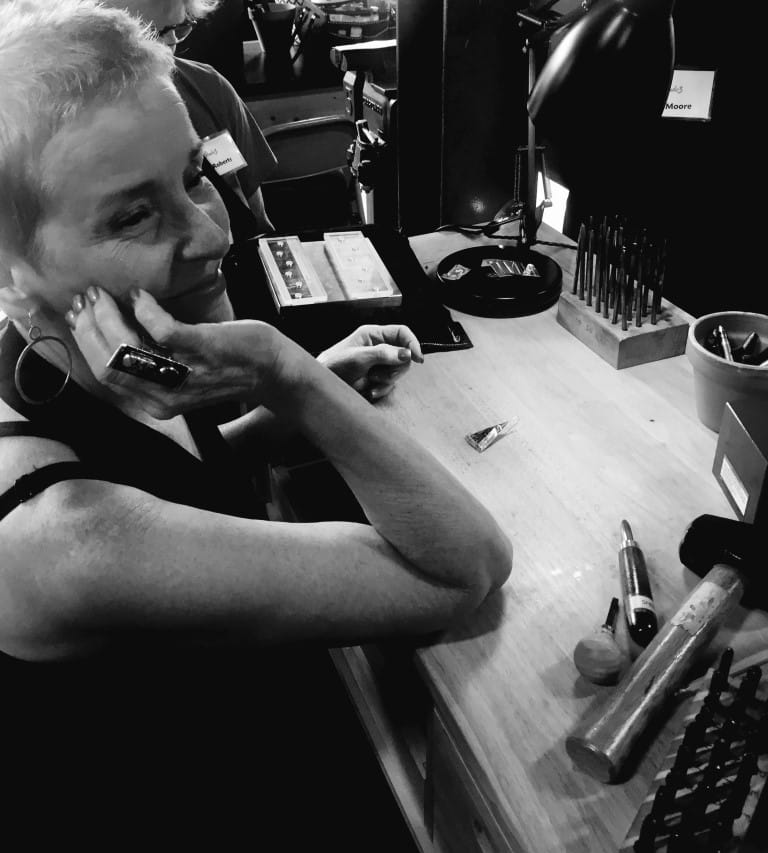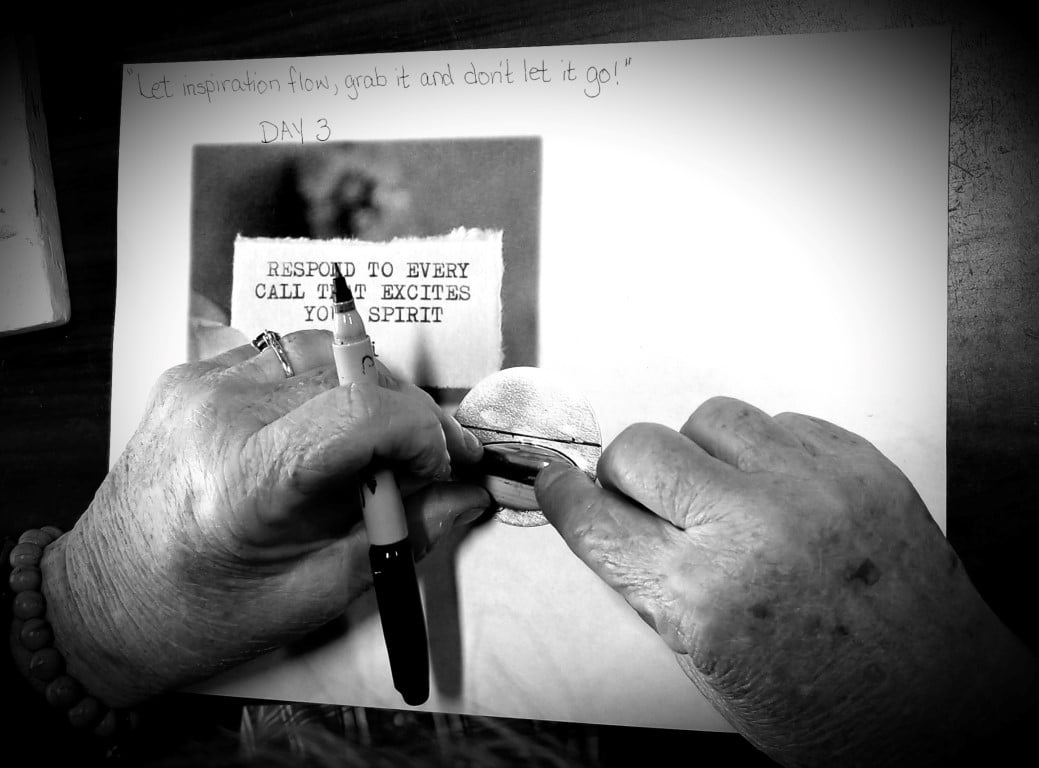 "The studio is a sanctuary. It is a sacred space for art to happen and the undoing of what you think you know. It is a place of exploration, spontaneity, freedom and subtle communion."  ~Sherri Burch
Community is grounding. When we gather together and tend to our creative life like a community garden, cultivating it with space, love and attention, wisdom and inspiration grows.
In a shared studio environment we can hold the space for each other to respond to our inner callings, to transform our challenges, to increase our awareness and to respond creatively instead of fearfully.
The studio can provide a sacred space for anyone to find alignment with the creative source. Inspirations and aspirations are shared, voices are heard, movements are witnessed and actions are inventive.
The Open Studio is supervised practice for experienced jewelry artists. Please plan projects for open studio that you can primarily create on your own. Open Studio is for use of the studio with a minimal fee and NOT INTENDED FOR EXTENSIVE HELP IN THE STUDIO. The open studio project is also for the artist community to gather together and co-create.
It is required that a jewelry artist has completed the Studio3 beginner Bench Basics Series before engaging in the open studio practice.
2023 TUESDAY PM OPEN STUDIO
Tuesday PM Open Studio is every other Tuesday, (with some exceptions-please see open dates below).
$55 = 3 classes or $90 = 6 classes
Tuesday PM Open Studio begins: April 11, 2023
Tuesday PM Open Studio Dates: April 11, April 25, May 9, May 23, June 6, June 27, July 11, July 25, August 8, August 22, September 12, September 26, October 10, October 24, November 7, November 21, December 5
Studio3 will be CLOSED on Tuesday June 13 & September 5
Preregistration is not required for Tuesday's Open Studio
****************************************
2023 OPEN STUDIO SATURDAYS

Typically the second Saturday of each month with some exceptions
10 am till 5 pm
$45
Open Studio Saturdays require preregistration & is subject to cancellation if required number of registrations are not met.
Pre-registration with a $25 non-refundable deposit is required for Open Studio Saturdays.
Open Studio Saturday Dates 2023:
April 8,
May 13,
June 10,
October 14
(Dec 16 is a free open studio & holiday party)